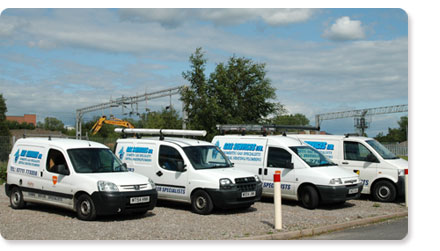 Service Standards
Gas safety is the top priority of A1 Gas Services Ltd.

Our gas service engineers are aware of, and will always maintain, high service standards with good value for money in all our services. We aim to ensure that all customers feel valued, by addressing individual needs and requirements.

Through our professionalism and providing appropriate advice, our customers value the support they are given and that enables them to have clear views of how they can benefit to our services.
Company Profile of A1 Gas Services Ltd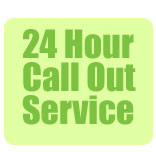 Background
A1 Gas Services Ltd. was opened in 1997 and has been a limited company since 9 February 2005. It is currently situated at Unit 23 High Street, Tunstall, Stoke-on-Trent ST6 5TD.
Sean Goodwin, the owner and managing director of A1 Gas Services Ltd., has given a 100% commitment to manage the business to provide excellent service. A1 Gas Services Ltd. takes pride on providing our customers with a fast, friendly and reliable service, with high quality workmanship and good value for money.
In April 2009, A1 Gas Services Ltd. has achieved a significant customer growth, adding commercial accounts and annual service contracts. Our Service Contracts include an annual gas service and 24 hour, 365 day call out.
In these uncertain times, we can give new customers peace of mind and will ensure that any breakdowns are dealt with effectively, causing the minimum of disruption to their businesses.
Quality of Services
Our gas service engineers are Gas Safe registered and fully qualified to carry out gas work. They attend training courses to keep abreast of changes in legislation, safe working practices and technology. They are given frequent opportunities to work collaboratively, solve problems and investigate ideas for themselves. Our gas engineers respond with enthusiasm and vigour, going beyond what is required of them.